Pine Tree Removal
---
Our skilled team successfully executed the extraction of a Pine tree with utmost precision, ensuring no harm was done to any of the surrounding property belonging to our valued customer. If you're faced with a similar challenge of removing a tree from a difficult-to-reach location, trust Earnest Tree Service & Landscaping for all of your tree service needs.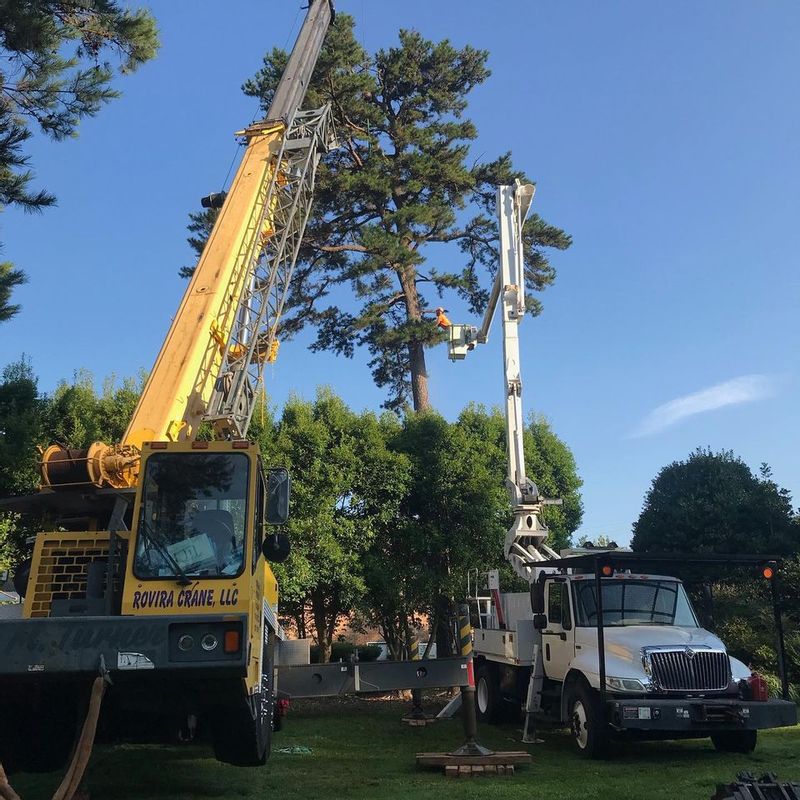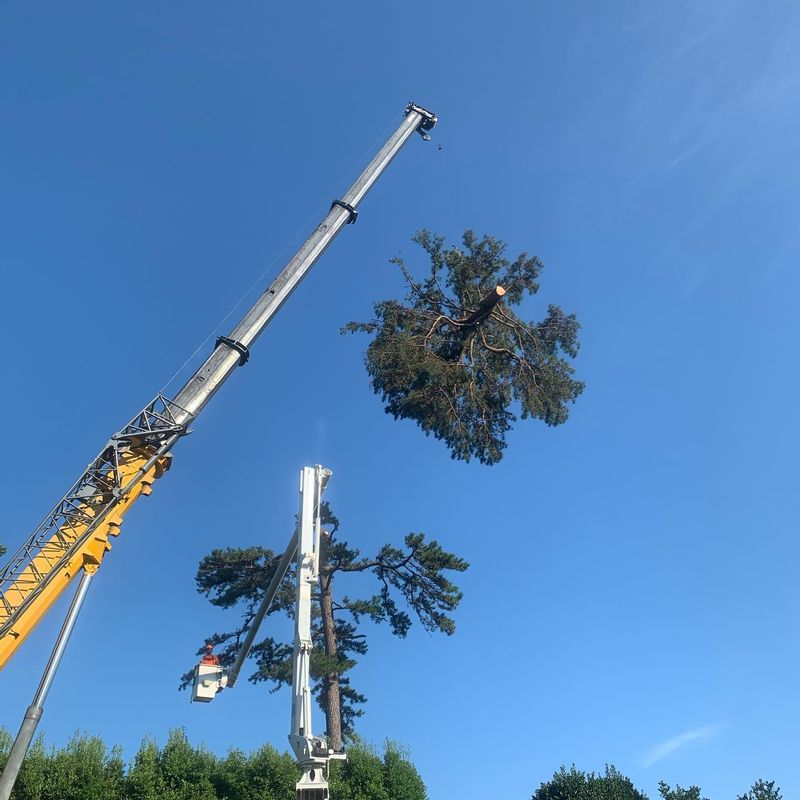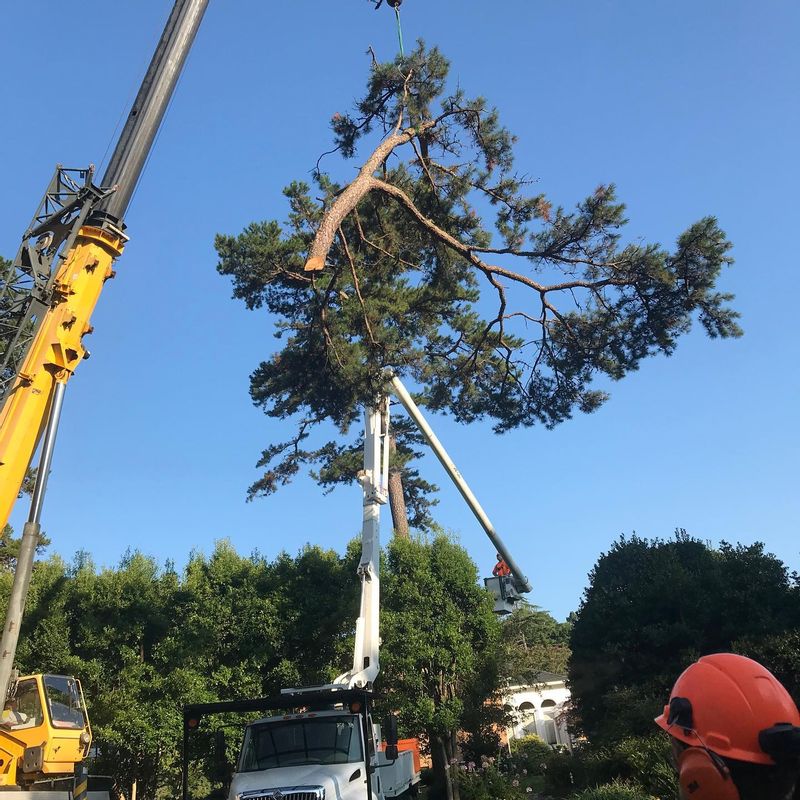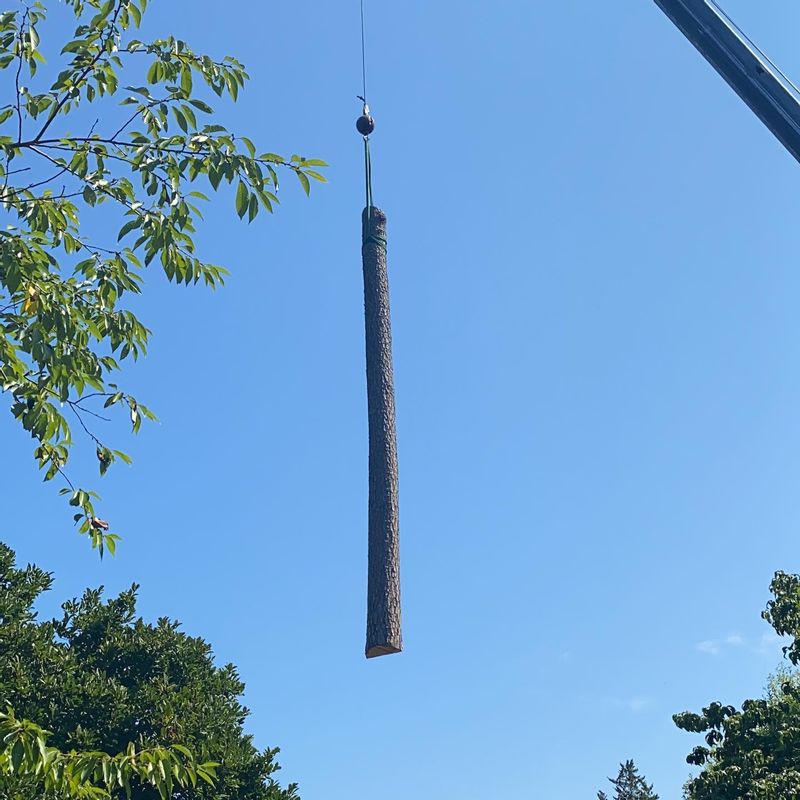 About Us:
At Earnest Tree Service and Landscaping, we provide all tree services to include tree removal, tree pruning, emergency tree removal, landscaping projects and more. We also offer stump grinding services to eliminate safety hazards on your land.
We are a fully licensed and insured tree service company. Our job is to ensure the safety and care of your trees and your property. We can improve the health and appearance of your trees or manage them so that they are no longer a threat on your property.
Learn more About Us here.
Contact Us:
Our team can provide you with a FREE estimate and recommendations for your tree service or landscaping needs.
We are also trusted for emergency tree services, which are offered 24/7. Call us when you have a tree issue that needs to be addressed immediately. Learn more about our emergency tree removal and our services HERE.
To schedule your free estimate, Call 704-682-3355 or complete our Contact Us Form HERE.
---