Ash Tree Removal & Stump Grinding
---
Our team had very limited access for this project so we had to climb the tree to safely remove it!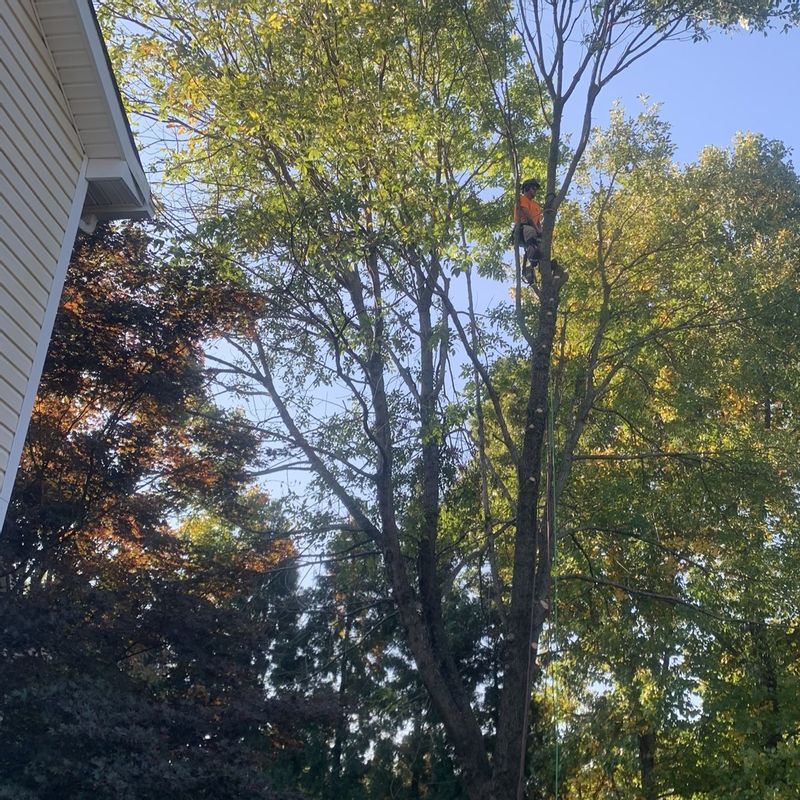 We removed this Ash tree and ground the stump. This home owner was excited to get rid of this tree as it was so close to the home.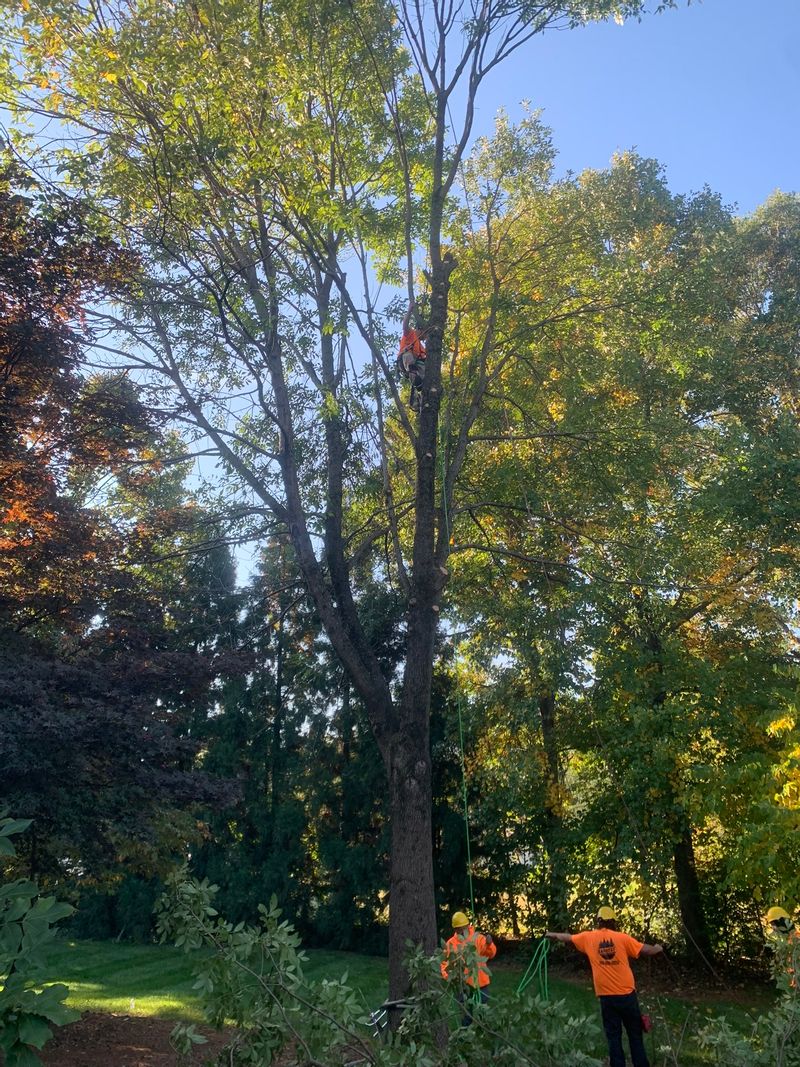 We pride ourselves on offering quality work and ensuring each project is completed to customer satisfaction.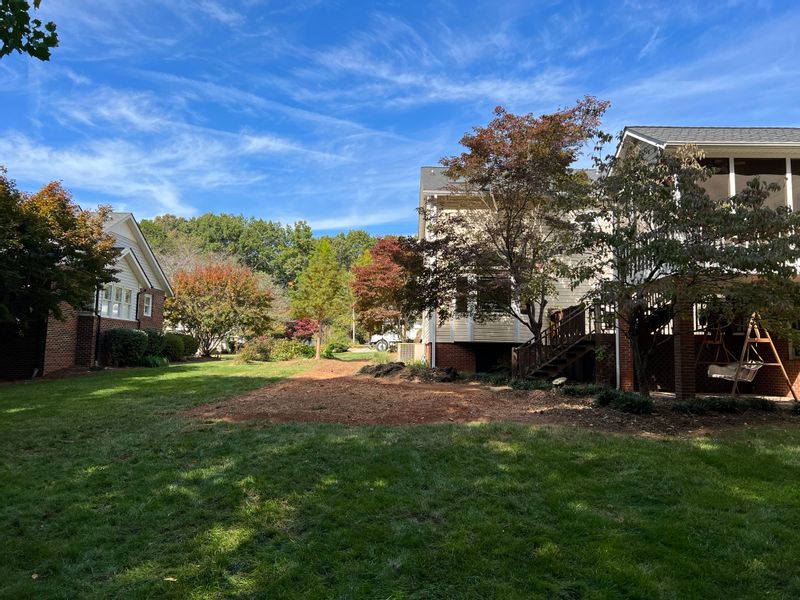 Contact Us
Earnest Tree Service and Landscaping is the trusted tree service company in Iredell County, North Carolina with many references at hand.
Earnest Tree Service and Landscaping can trim, treat and remove trees on your residential or commercial property. We also offer stump grinding services to eliminate safety hazards on your land.
Give us a call at 704-682-3355 or complete our contact us form for a FREE estimate HERE.
We are also trusted for emergency tree services, which are offered 24/7. Call us when you have a tree issue that needs to be addressed immediately. Learn more HERE.
---