Tree Trimming
---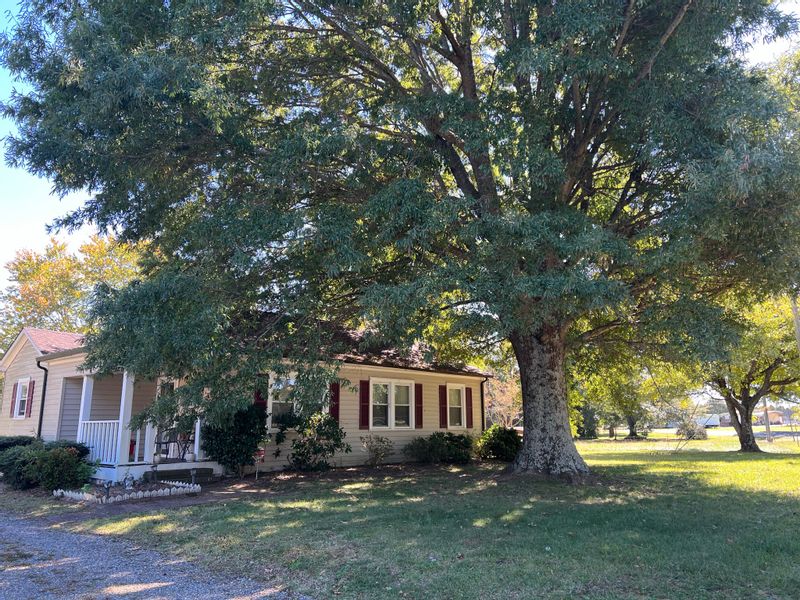 What a difference a little trimming can make! Our team trimmed this large tree at the front of this home. We are so glad to add to the curb appeal for this homeowner!
You can ease your mind by entrusting us to handle all of your tree and landscaping needs. No job is too big or too small, we can handle them all.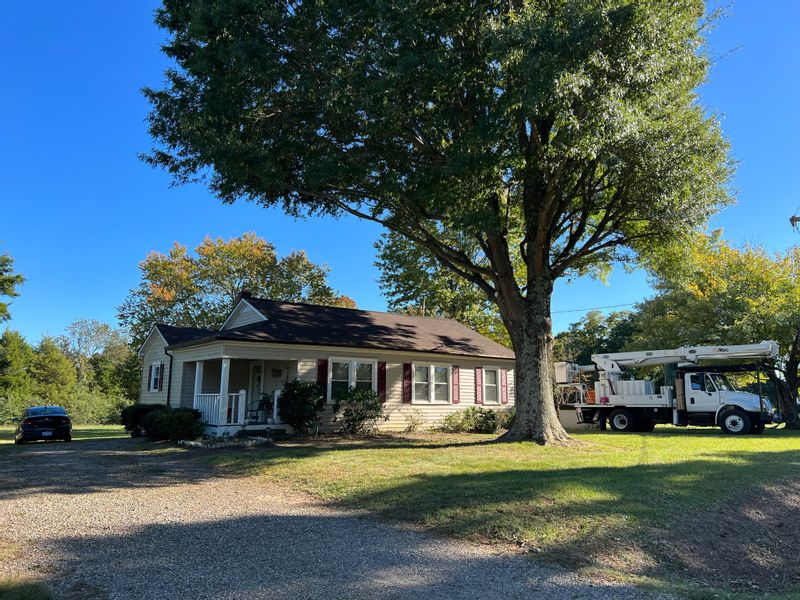 Contact Us
Earnest Tree Service and Landscaping can trim, treat and remove trees on your residential or commercial property. We also offer stump grinding services to eliminate safety hazards on your land.
Our estimates are FREE. Contact us for a quote HERE.
We are also trusted for emergency tree services, which are offered 24/7. Call us when you have a tree issue that needs to be addressed immediately. Learn more HERE.