Statesville Country Club Home Oak Tree Removal
---
Our team recently completed this job for a homeowner in the Statesville Country Club. We removed these oak trees and ground the stump.
Before: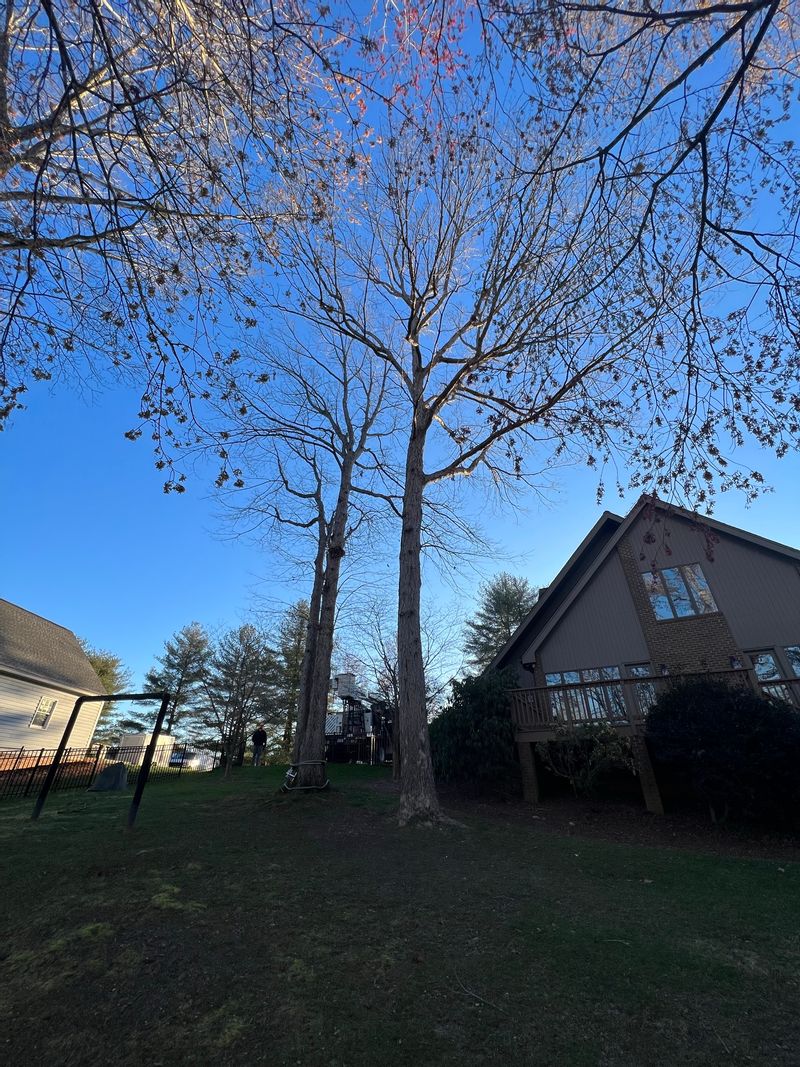 After: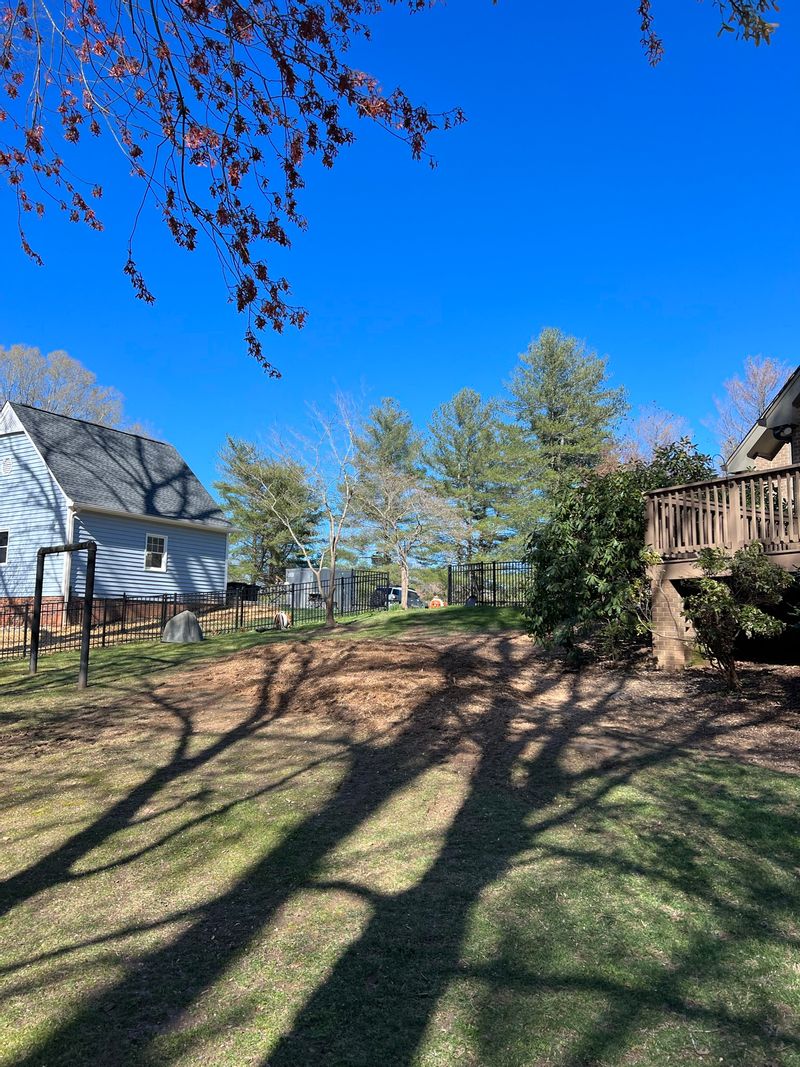 About Us:
At Earnest Tree Service and Landscaping, we provide all tree services to include tree removal, tree pruning, emergency tree removal, landscaping projects and more. We also offer stump grinding services to eliminate safety hazards on your land.
We are a fully licensed and insured tree service company. Our job is to ensure the safety and care of your trees and your property. We can improve the health and appearance of your trees or manage them so that they are no longer a threat on your property.
Choose the trusted tree service & landscaping professional with 10+ years of experience. Our team serves all of Iredell County, North Carolina and surrounding areas to included:
Statesville, North Carolina
Mooresville, North Carolina
Troutman, North Carolina
Harmony, North Carolina
Love Valley, North Carolina
Union Grove, North Carolina
Taylorsville, North Carolina
Hickory, North Carolina
Elmwood, North Carolina
Learn more About Us here.
Contact Us:
Our team can provide you with a FREE estimate and recommendations for your tree service or landscaping needs.
We are also trusted for emergency tree services, which are offered 24/7. Call us when you have a tree issue that needs to be addressed immediately. Learn more about our emergency tree removal and our services HERE.
To schedule your free estimate, Call 704-682-3355 or complete our Contact Us Form HERE.
---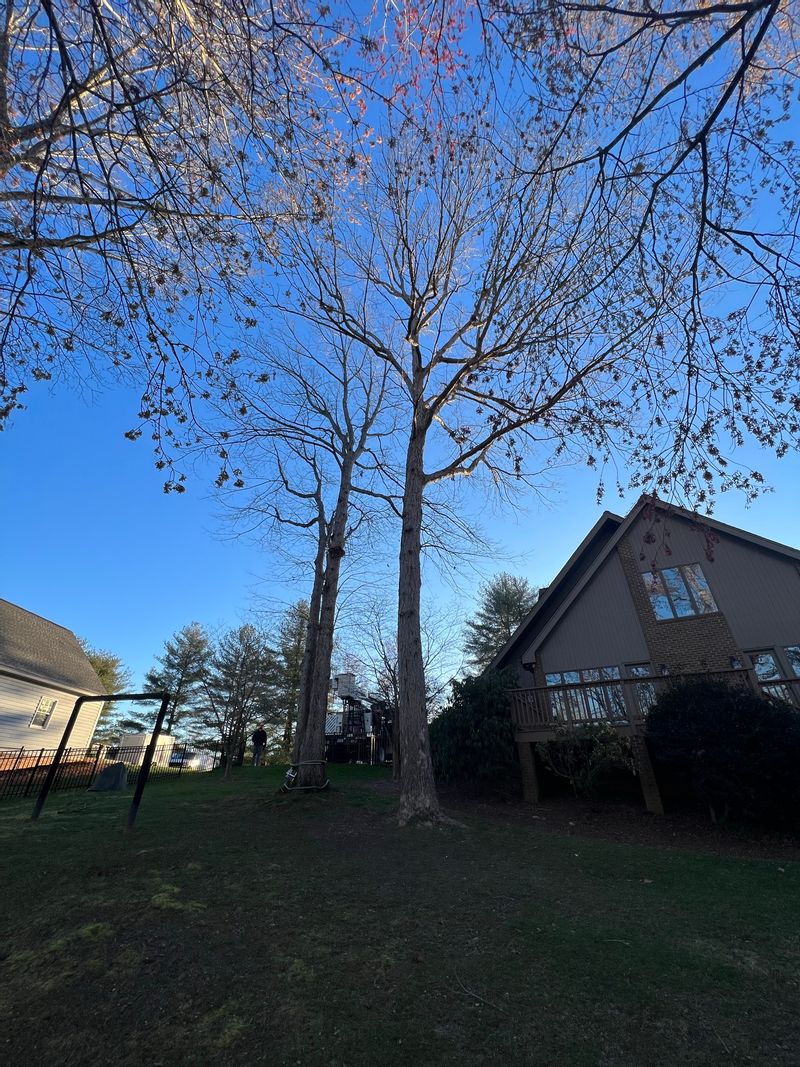 Click an image below to display the larger version.