Earnest Tree Service: Swift and Skillful Storm Damage Cleanup in Mooresville
---
In response to a call for help due to a fallen pine tree, our team arrived at the scene and delivered fast efficient service to address the situation and quickly restored safety and peace of mind for these homeowners in Mooresville, NC.
Thank you for relying on Earnest Tree Service & Landscaping for your tree services.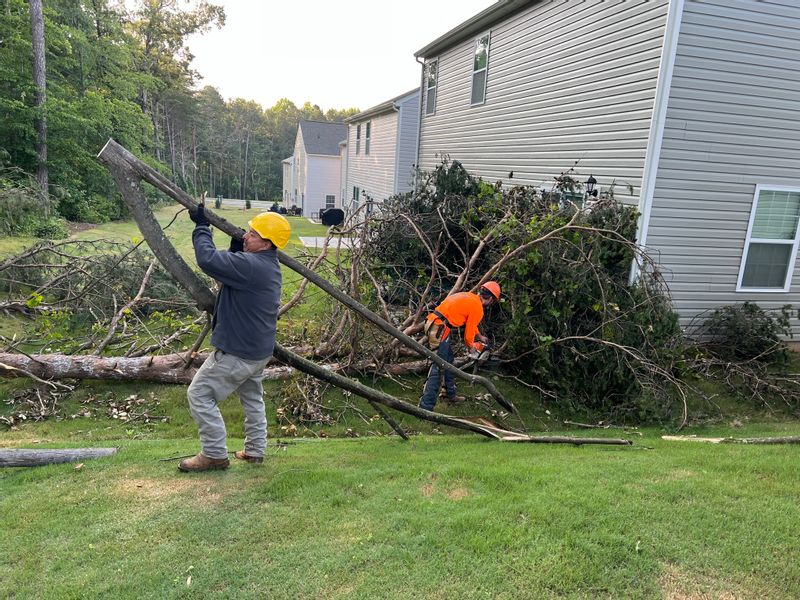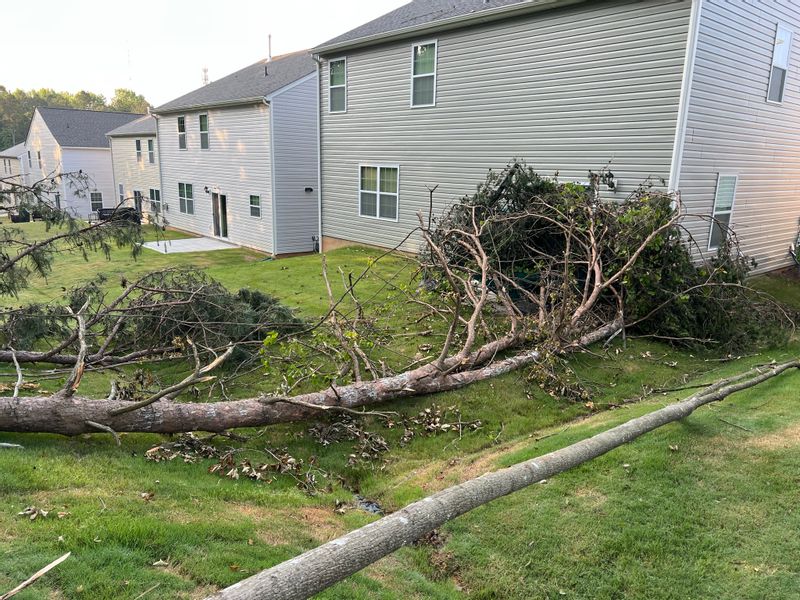 Click an image below to display the larger version.