Enhancing Lakefront Views: A Satisfying Project by Earnest Tree Service & Landscaping in Troutman, NC
---
When it comes to landscaping and tree service in the picturesque town of Troutman, North Carolina, Earnest Tree Service & Landscaping is a name that stands out. Our commitment to preserving the natural beauty of Lake Norman and its surroundings is unwavering. In a recent project, we had the privilege of helping a customer achieve a better view of the lake while keeping the environment healthy and vibrant.
A Stunning Lakeside Challenge
Our client, a resident of Troutman, reached out to us with their request - to enhance their view of the stunning Lake Norman without causing harm to the trees that adorned their property.
We understand the delicate balance between landscaping and nature preservation, and we pride ourselves on delivering the best results for our clients.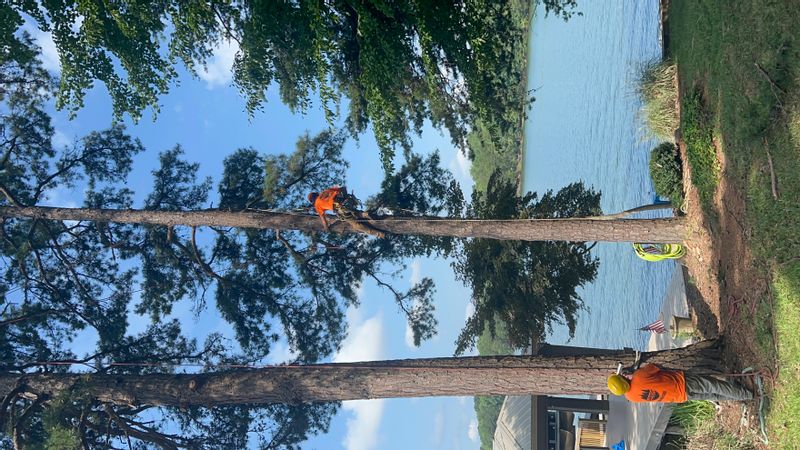 The Art of Proper Tree Cutting
One of the key aspects of this project was ensuring that we made proper cuts to the trees. Our experienced team knows that precision is key when it comes to tree trimming and removal. In this case, we focused on selective pruning to maintain the structural integrity of the trees while opening up the desired view.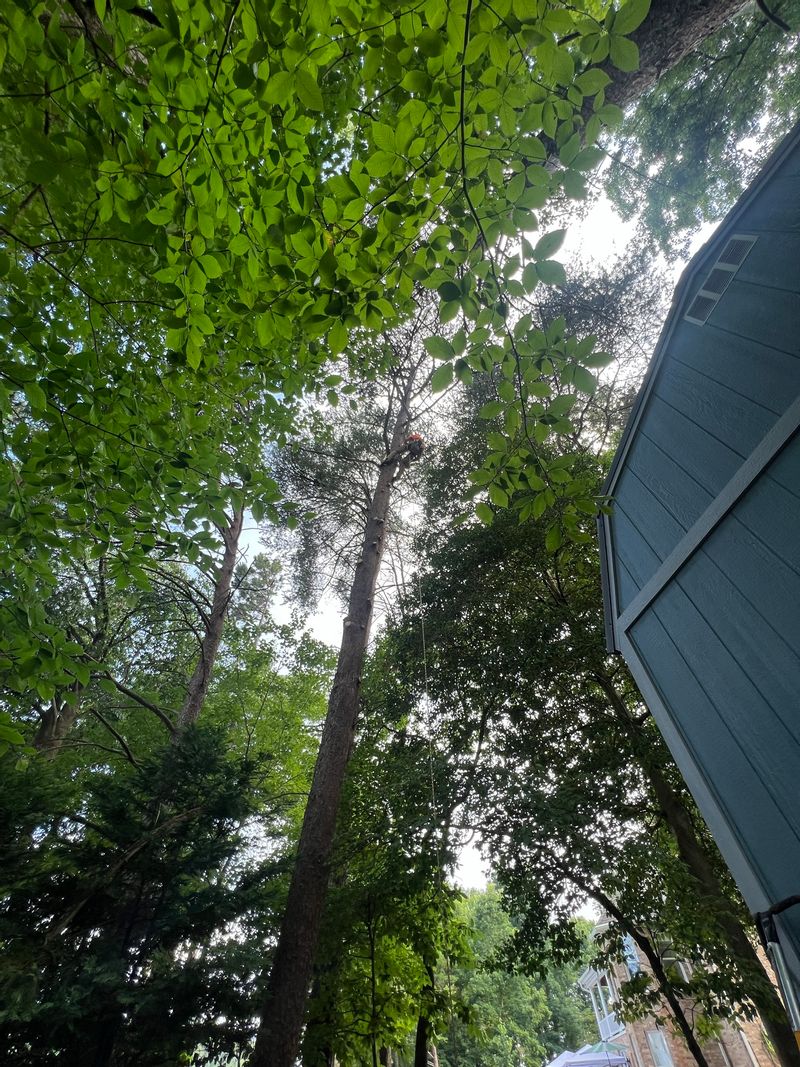 If you have a landscaping or tree service project that requires the delicate touch of experienced professionals, Earnest Tree Service & Landscaping is here to help. Let us work together to enhance your property while preserving the natural beauty that makes Troutman, NC, and Lake Norman truly exceptional.